Summer 2012 Season Collection
Docomo P-07D ELUGA Power

( Official Software Unlocked )( Panasonic Water Resistant Android
Screen:

5" 720x1280 TFT HD

Screen
Camera: 8.2

Meg Pixel CMOS

Camera
Front Camera: 1.3 Meg Pixel CMOS Camera
OS: Android 4.0
Processer:

OMAP4460

1.5GHz Dual Core
Memory: 8GB ROM / 1GB RAM
Band: 3G / GSM , Wifi Enabled
Data Download Upto 14.4Mbps
Size:

136mm x 70mm x 9.8mm
Weight: 129g
Battery: 1800mAh
SD Memory: Up To 32GB
Color: Black
MADE IN JAPAN
(

Plug & Play With Any Simcard To Use, No More Hypersim

)
Price: SGD
$xxx
- Full SW unlocked Version (

Pre Order

!

)
Package:
-Original WIRELESS Charging DOCK
*( Provide Free Software Update Service Support In Future )
Additional
$xx
For Docomo Original Battery Pack
2500mAh
( Only With Purchase With This Model )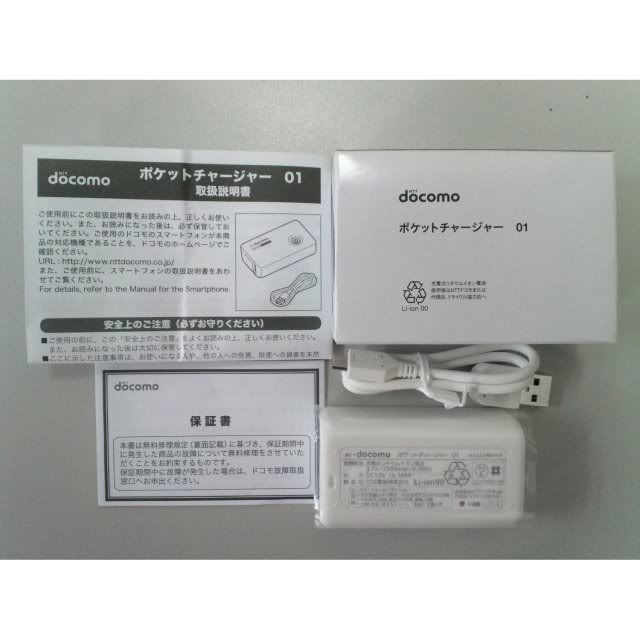 **Just Sms me at

+6582828528

or Email me at
bennyhk4@gmail.com
For Purchase or Enquiries!!
Oversea Customer Also Welcome. Just pop Me a Email!
**View My Beta Sale Website For More At :
http://www.sgkeitai.com/
( Sales Still Contact me via Email Pls )
Video Of P-07D