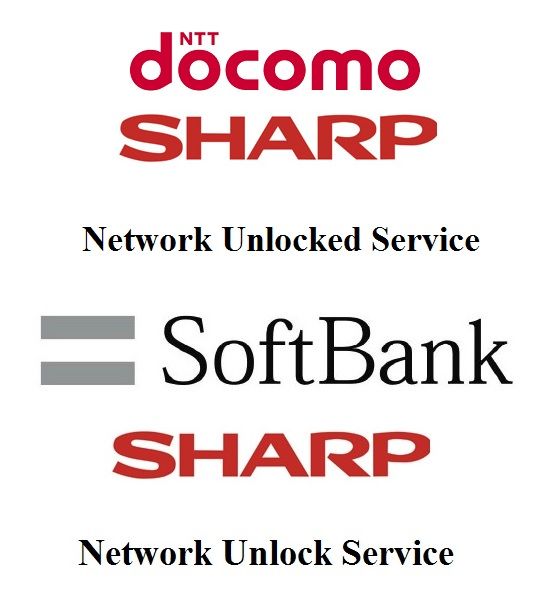 *E
xclusive Docomo Sharp Collection*
SH-01D/SH-02D/SH-04D/SH-07D/SH-09D/SH-10D/SH-01E/SH-02E/SH-03E/SH-06E/SH-08E/SH-01F/SH-02F/SH-03F/SH-04F/
SH-05F/SH-06F/SH-01G/SH-02G
( Software Unlocked Services)
新/马/泰/印/越南独家发售解锁
No More Hypersim/Unlocksim
不用卡贴/解锁卡
No More Signal Issue
没讯号问题
Remove Of Network Lock
永久解锁
Update Software Version
提升手机软件
Exclusive Update Service To Support More
2G/3G/4G Bands
提升手机网络支持
*Only On Selective Models
((No Other Sellers Are Doing This))
Email Me For More Now!!
No Long Waiting Time Just 15-30Min Done!
*Things Needed After Payment For Docomo Models
-Model Number:
-15/16 Digit Imei Number ( Dailer Press *#06# )
-Valid Email Address
-We Will Send Unlock Code To Your Email Just Key In To Unlock
*Exclusive Softbank Collection*
Softbank 003SH/005SH/007SH/DM009SH/
102SH/104SH/203SH/206SH
302SH/303SH/304SH/305SH/306SH/402SH
( Software Unlocked Services)
新/马/泰/印/越南独家发售解锁
No More Hypersim/Unlocksim
不用卡贴/解锁卡
No More Signal Issue
没讯号问题
Remove Of Network Lock
永久解锁
Reset Of Factory Settings
回出产设定
Exclusive Update Service To Support More
2G/3G/4G Bands
提升手机网络支持
*Only On Selective Models
((No Others Seller Its Doing This))
Email Me For More Now!!
Waiting Time Around 30Min!
*Things Needed After Payment For Sharp Models
-Phone Must Be Present On Location To Unlock
-30Mins Of Unlock & Update